Over 60% of Google users search for products and services online. Also, around 80% of these people end up in direct, in-store sales or another patronage. So this becomes a good reason to optimise your website.
Optimising a website pops up in top searches whenever users search for a related keyword. It is a continuous process. The more you keep doing business and creating content, you must also keep optimising your website regularly.
What's more interesting is that the ways to optimise your website are primarily free. So, it is not a matter of who has the deepest pockets but who is ready to put in more time and effort. Below are some free ways to optimise your website:
Optimise For Mobile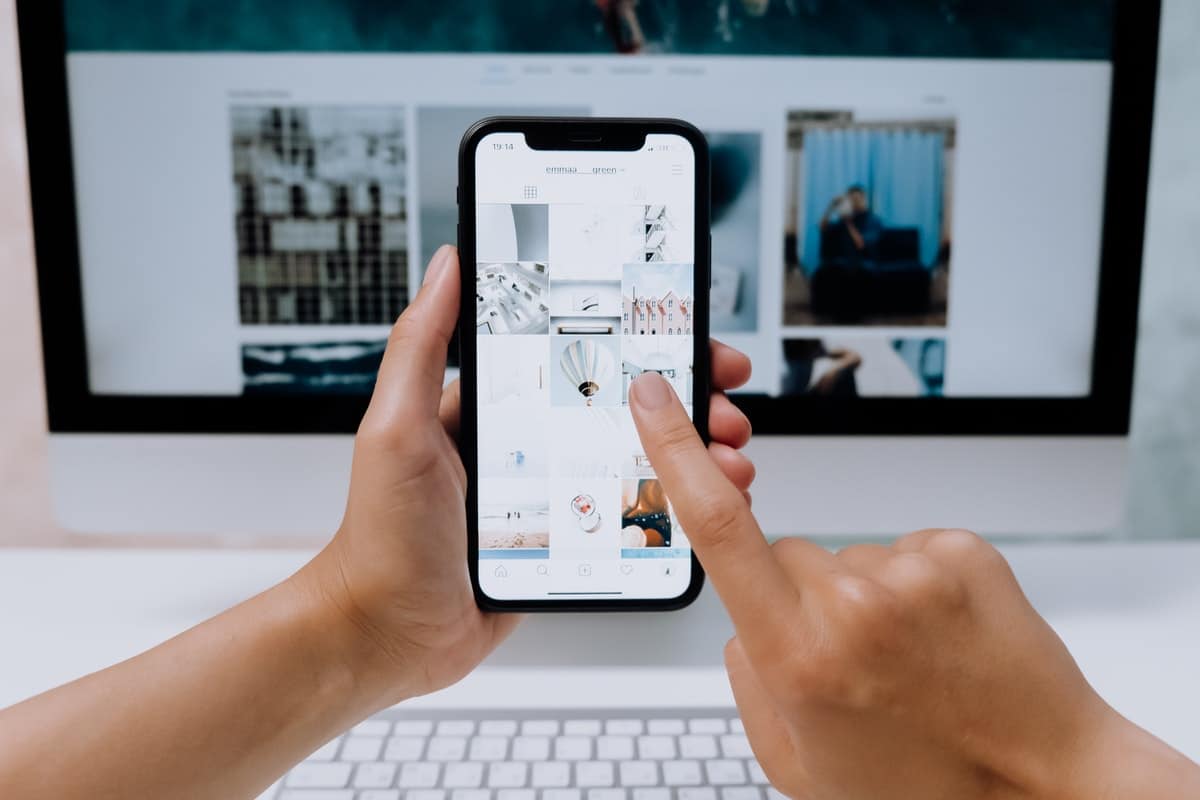 Nowadays, smartphones and tabs are used for research more often than desktops. You have no idea from which device a user will access your website. That is why it is of enormous importance to optimise your website for all digital devices.
Nobody enjoys surfing a website with cut-off edges and oversized content. So, don't forget to scale all your images for responsive design, avoid long meta descriptions and take note of pop-ups that may obstruct your visitors from reading or seeing your content.
When last did you check your website via a mobile phone? Well, do that now and see if everything looks good.
Easy Site Navigations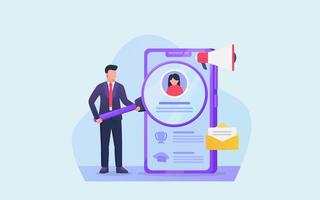 Most people don't take site navigation serious because it is arguably a complex notion to understand. However, it is a vital step in website optimisation. Almost everything will fail if your website is challenging to navigate; your great content and offers will barely matter.
The layout of your website should allow users to have access from one point to another without so many clicks and stress. So, initially, you would like to start simple and have an image of what your website should look like before building it. Then, look and feel for everything and ensure it is something users can easily navigate.
Proper Keyword Research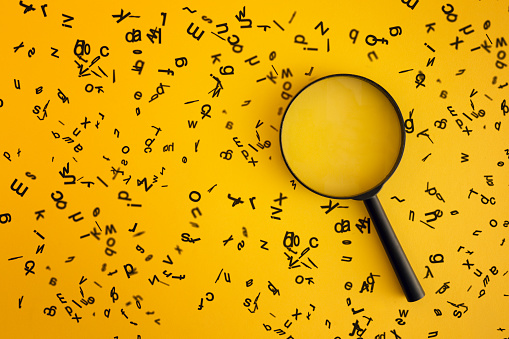 This is more like a trick in optimisation; the research for words and phrases that your audience would like to see and have interest in. so first, you have to understand who your customers are. This looks like an arduous task, and yes, it is.
However, some tools like Google Keyword Planner make it all easy. These tools will show you words (related to your niche), how many searches the terms have, your competitors and more. So it would help if you considered going for talks with high searches but low competitors.
Make Use Of Landing Pages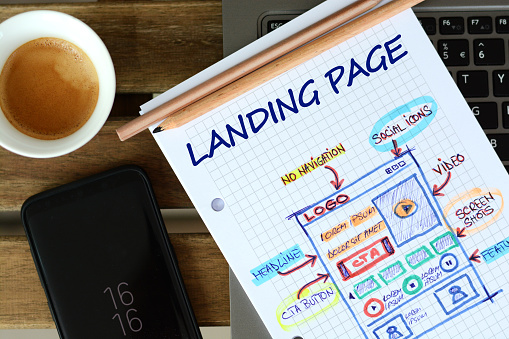 Landing pages are almost a necessity for every website. All customers need a page to land. If you are driving traffic from social media handles, you should have landing pages for your customers to see more about your products or services. These landing pages should be similar in colour and verbosity to your social media post.
Landing pages are excellent remedies for intricate websites that channel customers to the correct pages.
Keep An Eye On The Speed
How fast a website boots and functions is key to its success. Google has made a free tool known as "PageSpeed Insight", which can assist you in understanding how fast it takes the pages on your website to load. In addition, it gives you suggestions for a better speed.
See How Similar Websites Are Doing
Undoubtedly, the best way to be ahead of your competitors is by looking at what they do and developing a better idea. You may find it hard to do a couple of things on your own; in situations like this, you can look at how similar businesses are doing it and have an idea of how to start.
Things to look into may include articles, product pages, titles and more. However, it is more important to consider what works well for them.
Visit the Raven and Macaw website now to learn more about optimising your website, or consult our experts to design and optimise your website for long-term effects.